Keep your Bullshit out of my Uterus!: The End of... →
keepyourbsoutofmyuterus: Perhaps you have noticed that Keep Your BS Out Of My Uterus has been rather quiet recently. I have a lot of balls in the air and just no longer have the time to run this site. I can't yet fully commit to ending KYBOOMU so I am going to say that this is an indefinite hiatus. I will continue… Thank you, Jessica.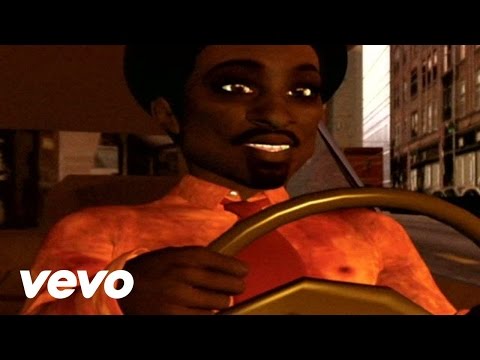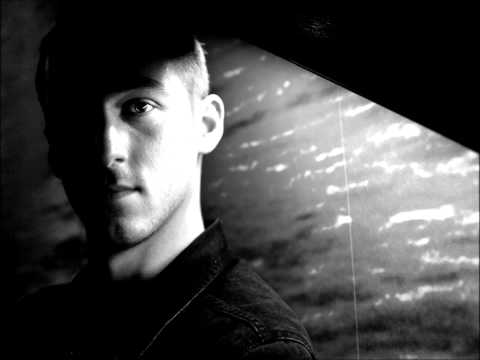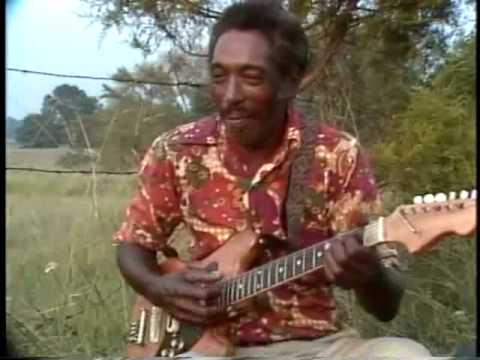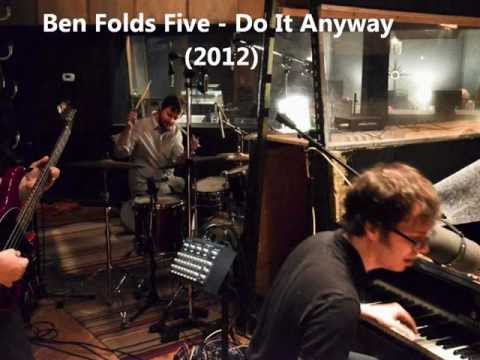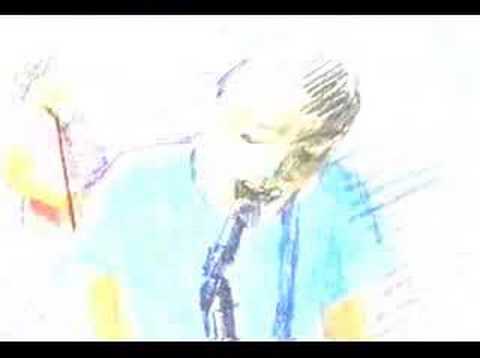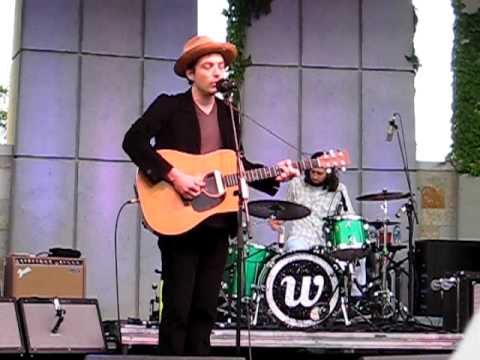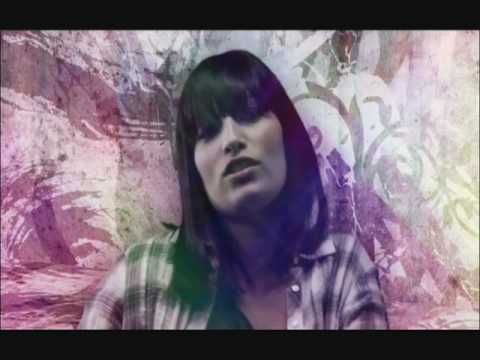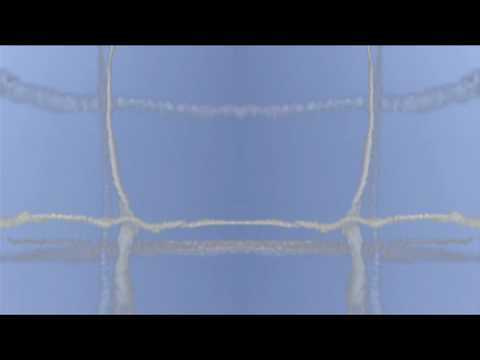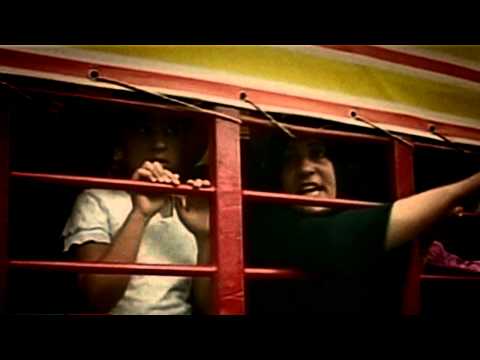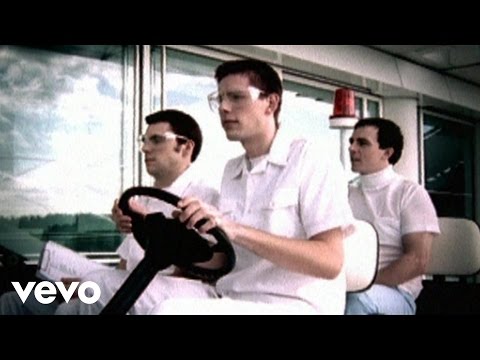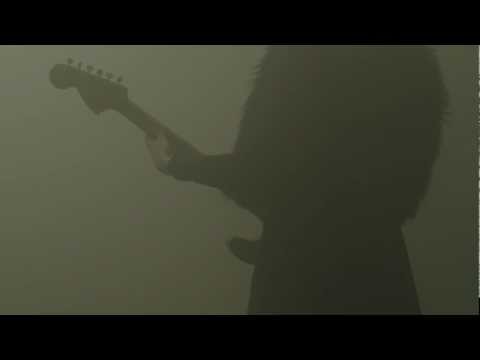 Megan Amram: Ayn Randers →
meganamram: Dear Ayn, I'm dating a man who I think I love, but I'm afraid he's having an affair. He comes home late, he acts suspiciously, and he even has red lipstick on his collar. Should I confront him or just hope for the best? - County Af-fair Dear County, Red lipstick? Your husband is a…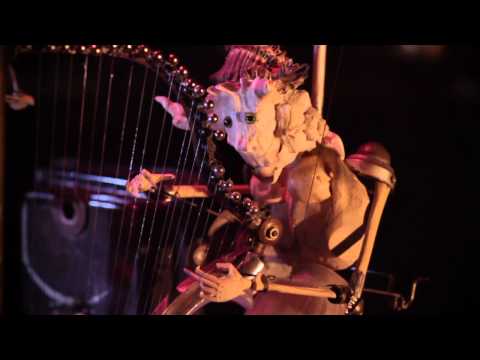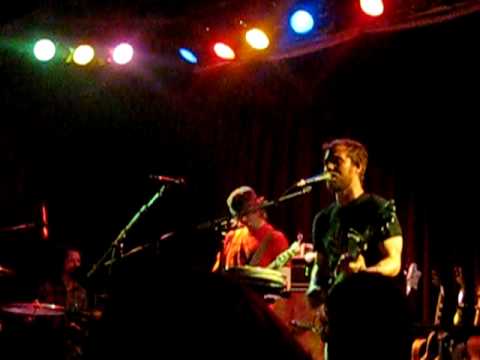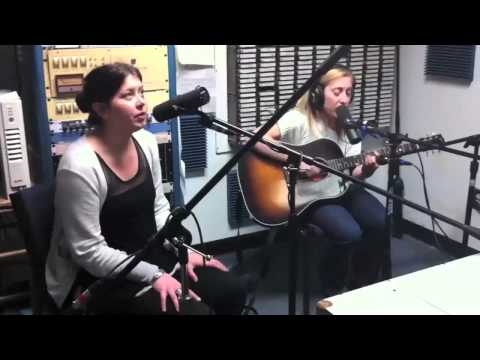 Watch
Santigold - Disparate Youth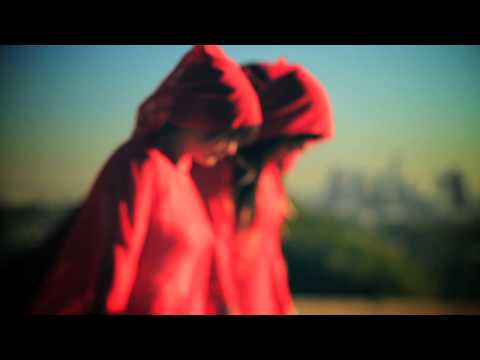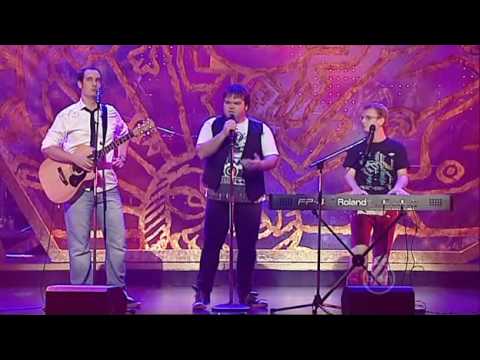 New Tunes to Know, Vol. XLIX: Sharon Van Etten,... →
Sharon Van Etten - Serpents
thefader.com →
Polica - Dark Star The MP3 is free on Amazon.